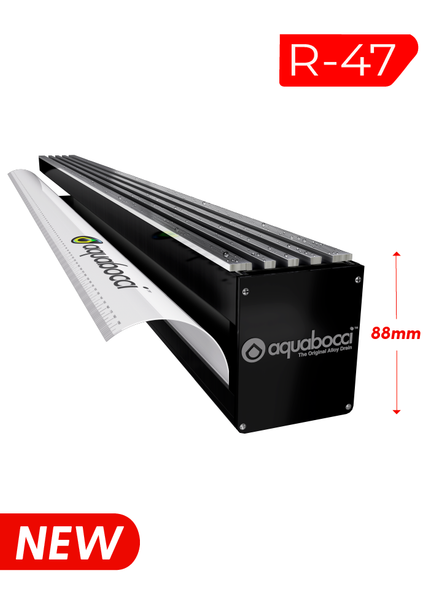 R-47 Low Profile
1200mm x 66mm x 88mm
Translation missing: en.products.general.regular_price
£240.00 GBP
/
EPDM Membrane sits directly below the door track providing absolute drainage.

Open side entry point allows the water to be carried from the door track into the groundworks.

Cut to any length for custom installation.

Fast assembly fitting system with internal & external corner pieces.

Attach the spigot in any position to connect to 50mm/2Inch or 100mm/4Inch pipe. 

Grates easily removed with the Aquabocci lifting key.

te drainage.