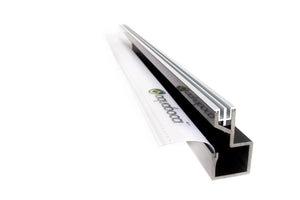 Discover why Aquabocci's R-47 x Blade Slot Threshold Drain is suitable for anyone installing bi-folding or sliding doors in areas prone to rainstorms.
---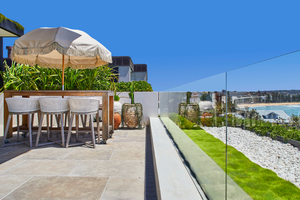 Looking for an effective, stylish way to remove excess water? Channel drains offer the perfect solution. 
---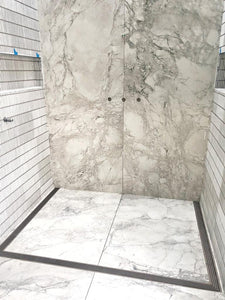 Learn more about linear drains from Aquabocci. Guaranteed not to rust or tea stain even in swimming pool environments.
---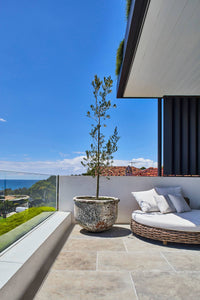 Drainage is essential for various architectural features, such as balconies. That's because large, flat areas create runoff during rainstorms. Previously, deep channel drainage was a popular option. Balconies and other spaces guided excess water to a metal grate covering a channel approximately 10 to 15 cm deep. However, modern low-profile drains as little as 3 to 5 cm deep can achieve similar flow rates when installed correctly. Aquabocci is a leading brand of low-profile drains for balconies and other applications. Its products are sleek and "flush" to the ground, perfect for indoor-outdoor spaces. Its low-profile drainage products have a...
---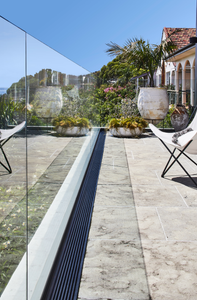 Low-profile drainage keeps balconies usable no matter the weather. Read this article to find out how.